The Green Delivery (Riviera Maya)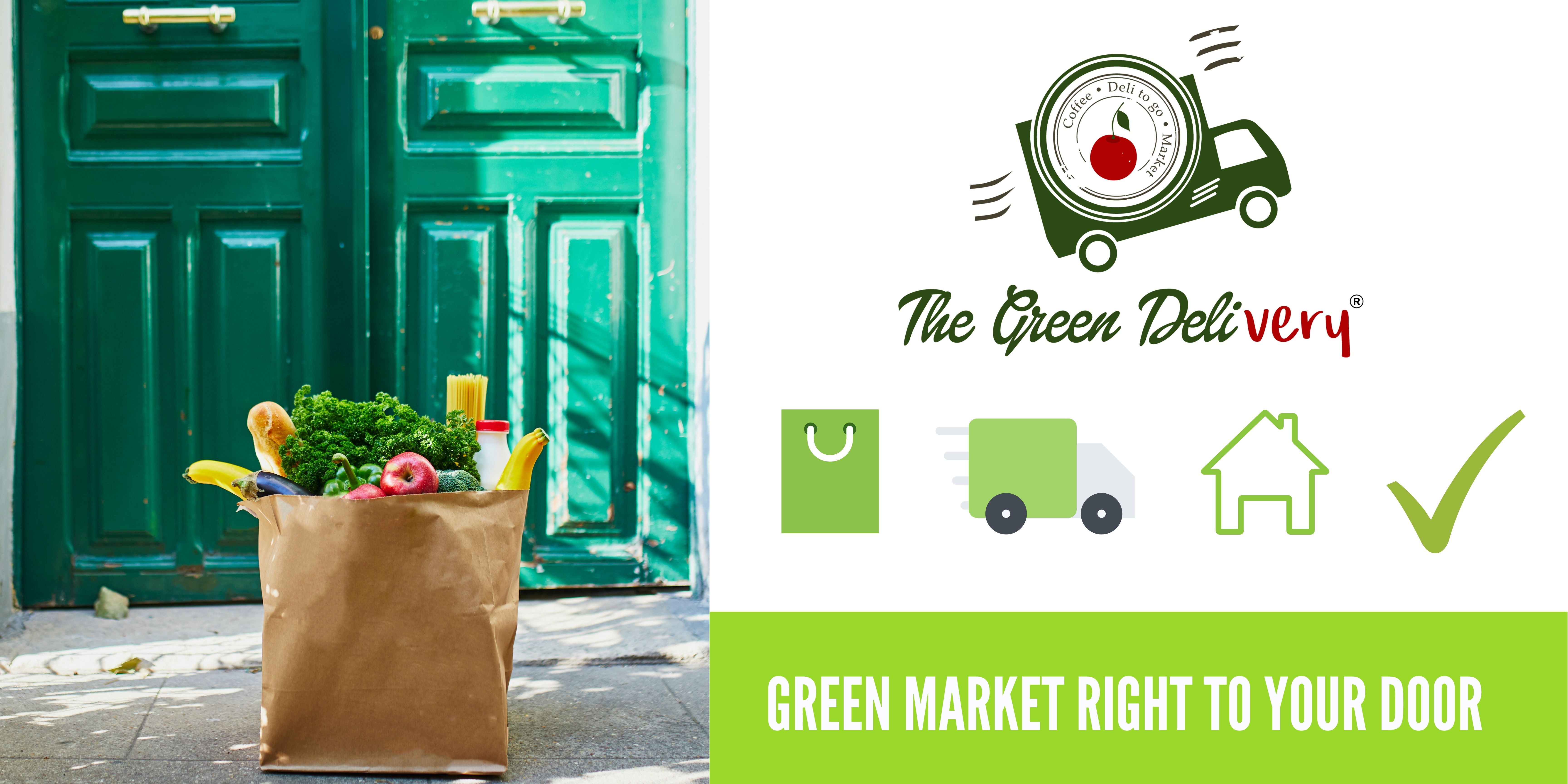 HEALTHY MARKET RIGHT AT HOME!
* Restrictions apply:
Delivery of perishable products (fruits, vegetables, meat, dairy, and fresh substitutes) exclusively in Riviera Maya in the following routes and delivery times:
Puerto Morelos and Bahía Petempich:
Tuesday (Please send your list one day in advance)
Between 4:00 and 7:30 pm
Delivery Service $60
Puerto Aventuras and Akumal
Thursday (Please send your list one day in advance)
Between 4:00 and 7:30 pm
Delivery Service $60
Playa del Carmen:
Monday to Saturday
Between 12:00 and 7:30 pm
Delivery Service $40 / $50
Policies for receiving orders and deliveries:
Your Order will be received by 7:30 PM and will be processed and delivered the next day (according to route and delivery day in the requested area) if the order is sent after that time, it will be scheduled for the next available date for that area.
Delivery time will be assigned once we have finished receiving and processing the orders for the day via WhatsApp; We will gladly take into account suggestions to be able to adjust to your schedule, just remember that we do our best to provide the best service and satisfy all our customers, we appreciate your understanding.
As we have assigned an approximate delivery time, we ask you to please be on the lookout to receive our delivery staff. After being notified that your delivery has arrived, we consider a regular tolerance of between 5 and 15 minutes. If this time is exceeded $ 50 will be added to your bill under the concept of overtime for our operational team and inconvenient delays for other clients. In case of refusing to cover this fee, unfortunately we will have to reserve the right to provide the service again. Remember that this is in order to provide a quality service for all our clients. We deeply appreciate your understanding.
Upon receiving your order, we ask you to support us with the following:
Have bags, boxes and/or containers ready so that we can empty your order, we are an economic enterprise, avoid single-use plastics and unnecessary containers; the delivery staff will be happy to help you with this task.
 
Check every single item you are receiving, If something is wrong or does not coincide with your purchase receipt, please inform the dealer and our customer service VIA WHATSAPP,  so that we can solve it as soon as possible.
 
In case any of the products that were delivered to you have a past expiration date or are not in good condition, please send us a product image via WhatsApp with our customer service team, to be able to make a physical change to it
 
Finally, we remind you to take into account that our products are subject to availability, because we work with small producers, we handle products free of preservatives and with shorter expiration dates and shelf life, even products that only occur in certain seasons. 
We will always try to give you a great second option! That is why we provide personalized attention ;)

Thank you for being part of the Green Deli Family